Welcome!
The newly built and air-conditioned Mozart Hotel provides a rich variety of facilities. It is the only four-star hotel in the city and county. It features 13 luxury rooms, one suite, a first-class restaurant, a wine cellar, and several terraces with a view of the landscape.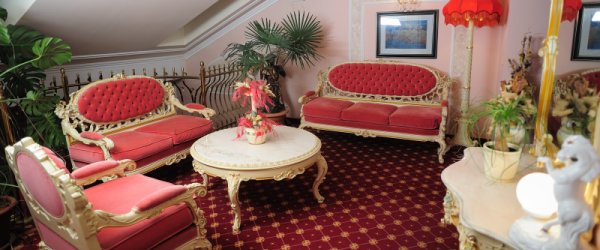 To a chance traveller the mild Bilogora hillsides may seem quite distant and estranged, although they hide the jewel of peace and calm, as well as a place for rest, relaxation and pleasure.
Mozart Hotel, surrounded by woods, is situated on the Bilogora hillsides just a few kilometres away from Virovitica.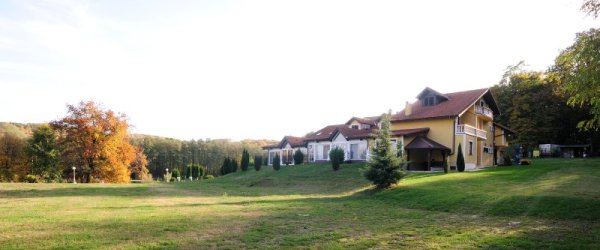 Due to its ideal location in Bilogora's natural surroundings and rich wildlife, it is a perfect place for hunting and rest.
The hotel has a private parking area which is guarded day and night. The hotel is open all year long, 24 hours a day. Its facilities extend over a 20 000 m
2
area.
It is the traditional successor of the gastronomic, recreational and congressional tourist services of Virovitica-Podravina County. The traditional hospitality and the professional hotel staff, who gladly await your arrival, will maintain your confidence in us.