Rooms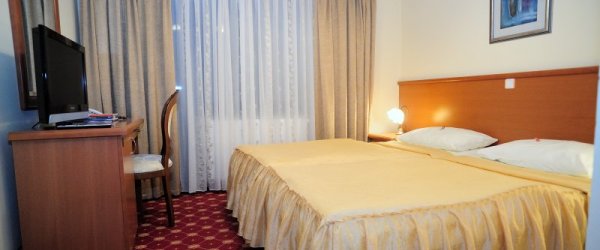 The hotel's entire exterior and interior radiate with softness, stimulate energy recovery and help you escape from stress, pollution and noise created by everyday life.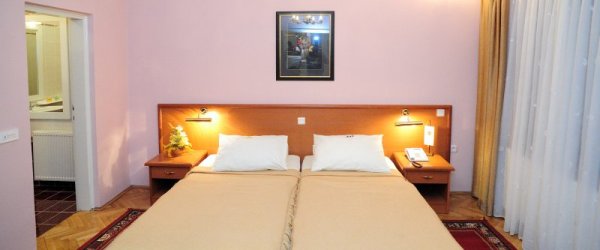 Mozart Hotel features 13 luxury rooms and one suite. The rooms are fully air-conditioned, luxuriously furnished with natural materials and equipped with LCD TV, mini-bar and direct phone line with phone loudspeaker. There is wireless internet access throughout the hotel. The hotel has 13 double rooms and one suite, in other words 27 beds which provide first rate comfort, pleasant and intimate atmosphere, Pannonian charm and healing forest aerotherapy.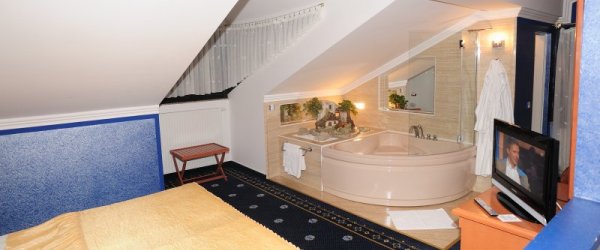 The luxury penthouse suite provides top-quality accommodation for up to 3 guests. A large jacuzzi bath and a balcony with a view of the landscape are ideal for rest and relaxation.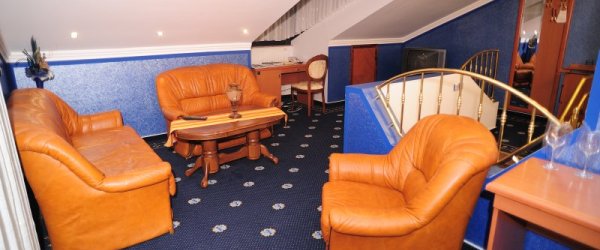 We offer daily laundry, ironing and room service to our guests.